Audiobooks – Short Films – Commercials
You May Want PapaChet to tell your story
Selling your product, service or book is done much more effectively
if you have a good story – well told – by an easy to listen to - trustworthy and compelling voice.
... And these are the words most often used to describe the voice artistry of Chet Hanson.
(30 seconds or less) and we will send you a custom sample geared specifically for you, your product or service.
Then you will know for sure
whether our talents match your needs.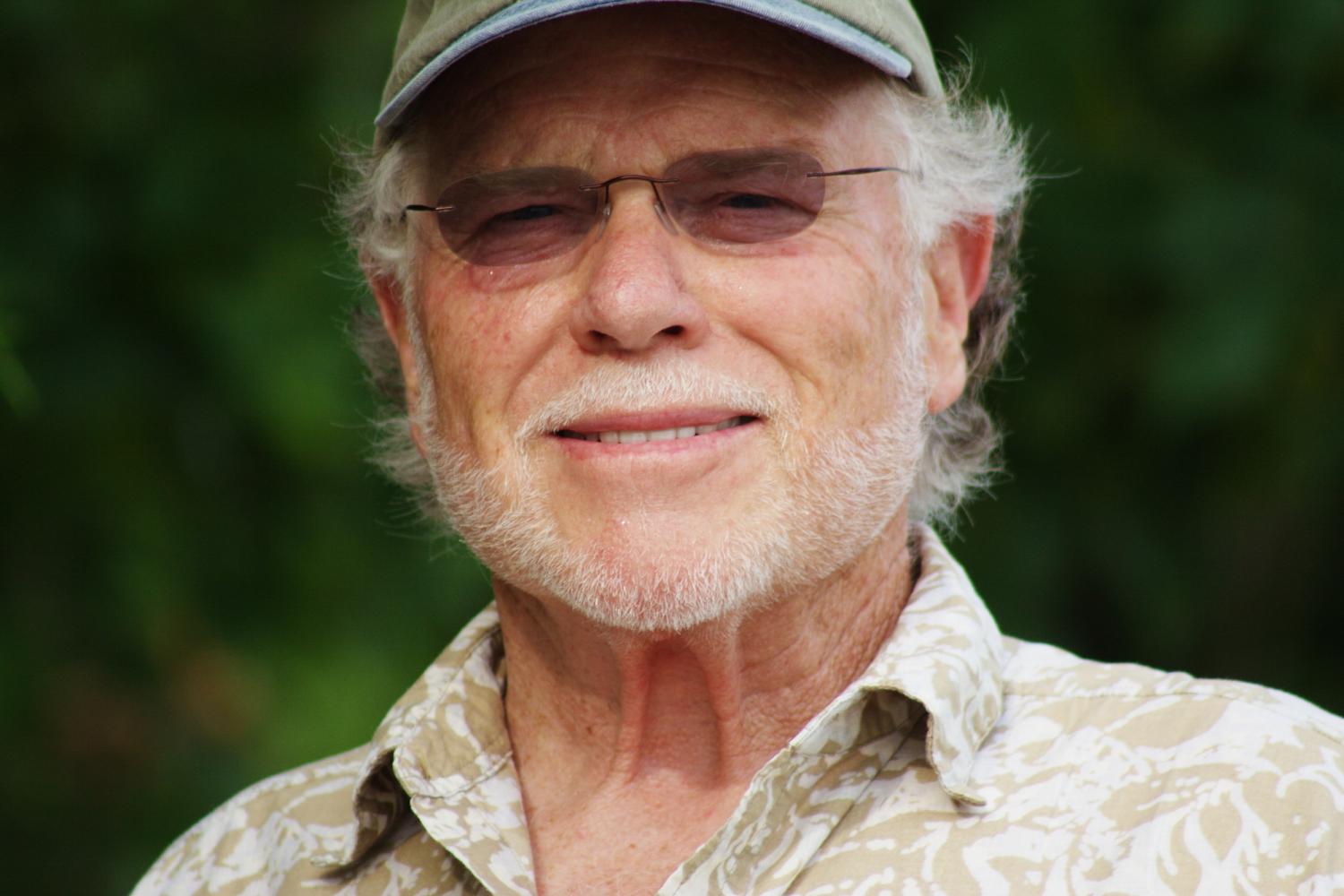 Artist mid-west representative:

Exposure